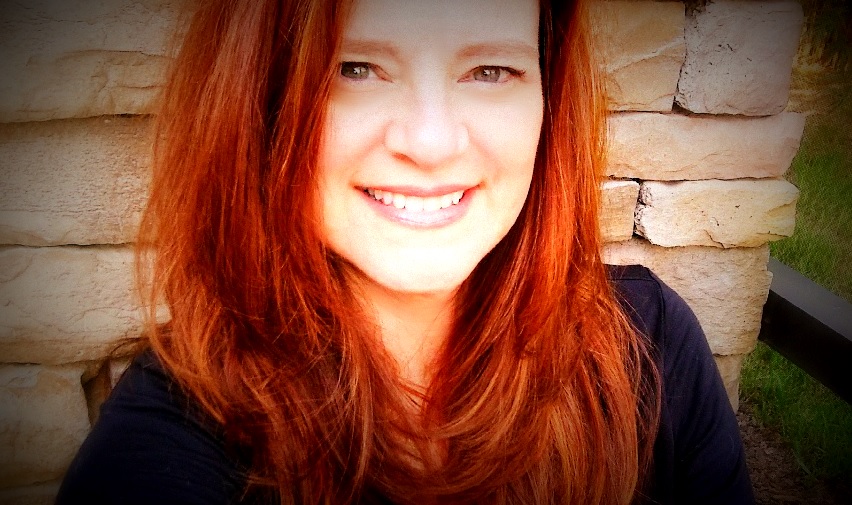 Cindy Cipriano lives in North Carolina with her family and their 27 pets.
Not really.
Just two dogs who think they are children and three cats who think they are raccoons. It only seems as if they make 27. When Cindy isn't writing, she enjoys spending time with her family and the avoidance of cooking.
Cindy is the author of The Fading Series, The Sidhe Series, and Miller's Island Mysteries.
On Fading:

"Transcending genre cliches, this series opener unfolds with a gripping emotional intensity, raising expectations for future installments." - Kirkus Reviews

Leath Elliott is a seventeen-year-old competitive shooter living with her mother in Woodvine, NC. Leath's father was killed in a tragic accident when she was fourteen, and her friend, Victor Santana has been there every step of the way since. But the friendship starts to change when Victor develops deeper feelings for her. If that wasn't enough, newcomer James Turner, an emancipated minor with a dark past, wanders into her sights. Leath is captivated by him and wonders if he might be the boy of her dreams - literally.
Cindy's Miller's Island Mysteries series is described as innovative in blending fantasy and science. This is a seventeen book middle-grade-to-YA series in which Grace and Jack travel through time solving science mysteries. Perfect for the classroom!

Cindy's first novel, The Circle Book One of the Sidhe won the 2014 Moonbeam Children's Book Silver Award for Pre-Teen Fiction Fantasy. Other titles in the series include The Choice (2020) and The Lost (2020). This is a seven book middle-grade-to-YA series. Elements of the series include friendship, loyalty, and choosing the right thing, even when it is not the easiest path.